Secondary Navigation Menu
Home > Events > Culture > The World of Literature and the Arts in Ferment
For correct page displaying:
You must activate JavaScript
And/Or install the Adobe Flash Player plugin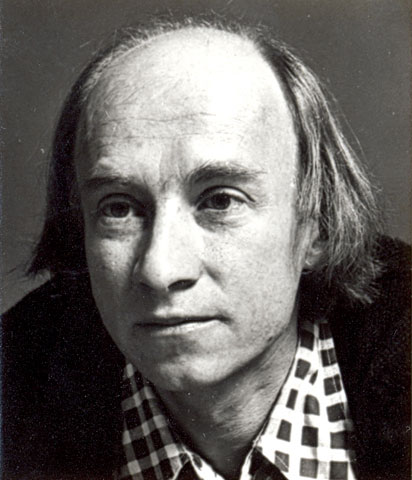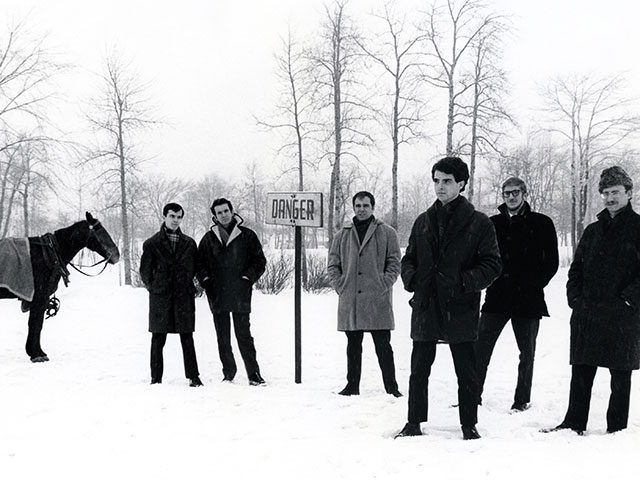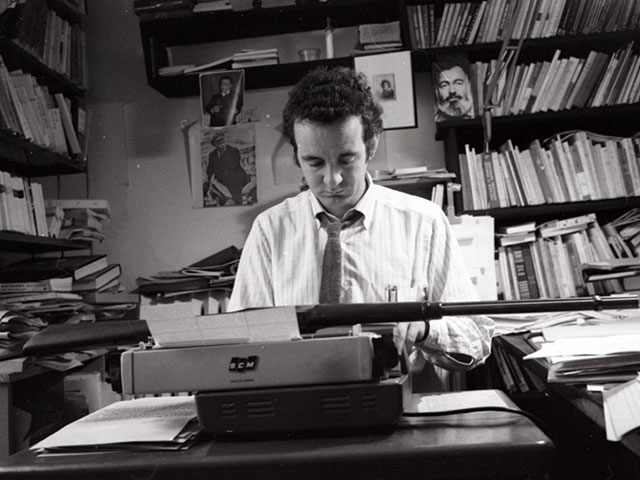 The World of Literature and the Arts in Ferment
" [All] these changes or the will to change did not originate from a spontaneous generation. Everything was in preparation and it is interesting to note that the artists, irrespective of their discipline, were ideally positioned in relation to the events, anticipating, provoking and even bearing witness to the great reforms that heralded Quebec's entrance into modernity" (translation).
Lorraine Pintal, « De l'autre côté de la cuisine, le Québec s'ouvre sur le monde », in Y. Bélanger, R. Comeau and C. Métivier (dir.), La Révolution tranquille 40 ans plus tard : un bilan, Montréal, VLB éditeur, 2000, p. 259.
Artists Transform Quebec
Jacques Parizeau, former Premier of Quebec, declared: "The Quiet Revolution was the work of four ministers, twenty or so civil servants, some twenty chansonniers artists and some poets" (translation). This statement highlighted the lead role played by artists in the great shake-up of the Quiet Revolution. Indeed, had not some of them paved the way by publishing the Refus global in 1948, a pamphlet demanding that Quebec society rid itself of the blanket of lead that had covered it for too long?
The Arts as a Means of Affirmation
The world of arts, in its broadest sense, was in ferment during the 1960s to 1970s. Some 400 collections of poetry were published during the decade. Raoul Duguay stated that, from "poetic," the poetry became "rebellious" (translation). The number of novels published more than doubled, compared to the previous decade. Several, like the psychological novel, were written in a new genre. The family, a cardinal value of Quebec society was critically trivialized in stories. Likewise, the visual arts were exploring new frontiers.
The Emancipation of Women through the Arts
Finally, and without precedent, women were participating actively in the renewal and effervescence of the arts. Through novels, poetry and painting, they took the floor and were emancipated. They seized as theirs the words "equality or independence" pronounced by Premier Daniel Johnson during his crusade for the greater autonomy of Quebec, giving them a totally different meaning.
Related events
Related events
Related characters
Related years