Secondary Navigation Menu
Home > Events > The New Role of the State > A Real Civil Service (December 23)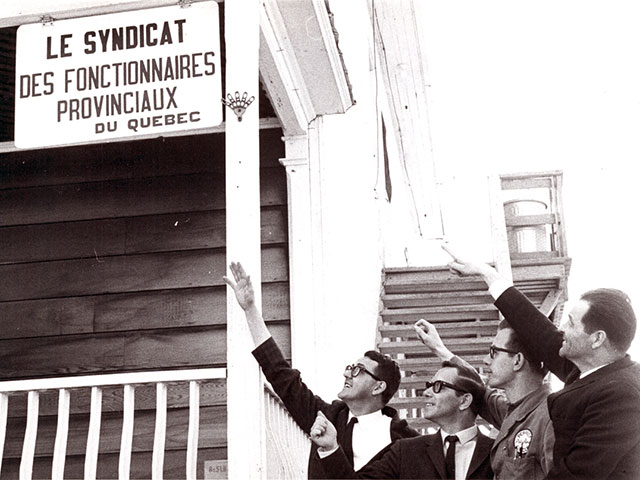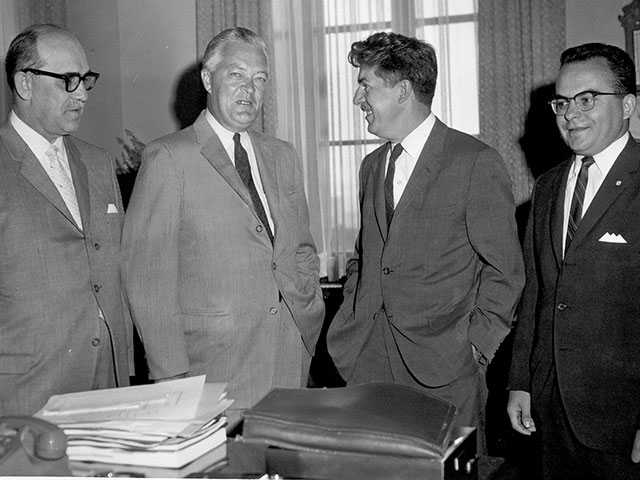 A Real Civil Service
It should come as no surprise that the civil service in Quebec, which groups together all employees of government machinery, experienced unprecedented growth during the Quiet Revolution, as a result of state intervention in education, health and social affairs, and the creation of new ministries, advisory councils, regulatory bodies and public corporations. Under the long reign of the Union nationale, the number of civil servants increased regularly, from some 16 000 in 1944 to 29 000 in 1960, an average increase of 1 000 civil servants per year. At the start of the 1970s, they numbered more than 50 000.
Number of Quebec Government Civil Servants, 1944-1970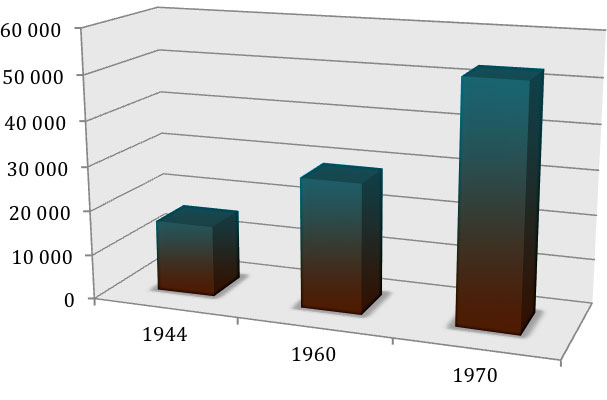 Number of Quebec Government Civil Servants, 1944-1970

| Year | Number of Civil Servants |
| --- | --- |
| 1944 | 16 000 |
| 1960 | 29 000 |
| 1970 | 50 000 |
The Quebec civil service quickly developed expertise in several fields. Before the Quiet Revolution, it included a goodly cohort of lawyers and engineers, but few specialists in economics, statistics and sociology. After 1960, the civil service developed employee performance evaluation systems and administrative structures and its members could become unionized as of 1964. During the era of Maurice Duplessis, the civil service was subject to arbitrary decisions and patronage. Employees of the state had no rights, no job security and their wages were low. Furthermore, they were forbidden to join a trade union.
Related events
Related characters
Related years